History
From master baker to pasta producer

1948
Helmut Jeremias starts with the production of pasta in Klix, district Bautzen
1956
Umzug nach Birkenfeld/ Württemberg

1967
Wechsel des Standort innerhalb Birkenfeld an heutigen Firmensitz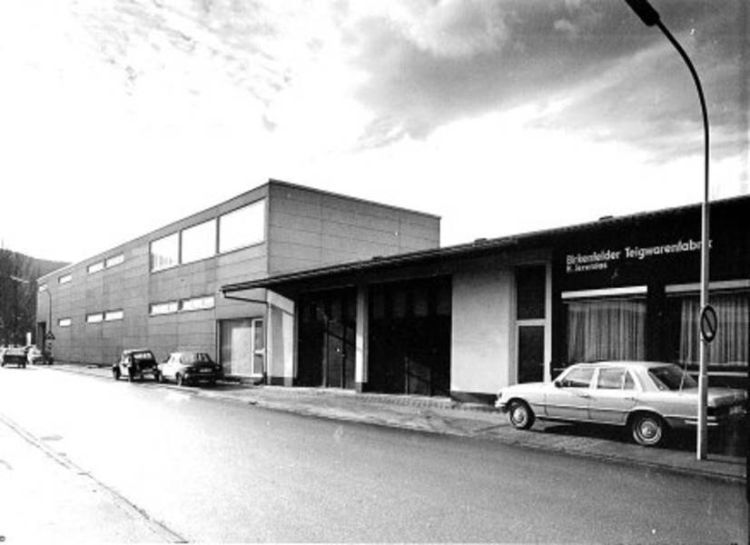 1971
Foundation of the OHG with Horst Jeremias
In the 2nd generation under Horst Jeremias several extensions to operations were made.
1989
Transformation of the OHG into a GmbH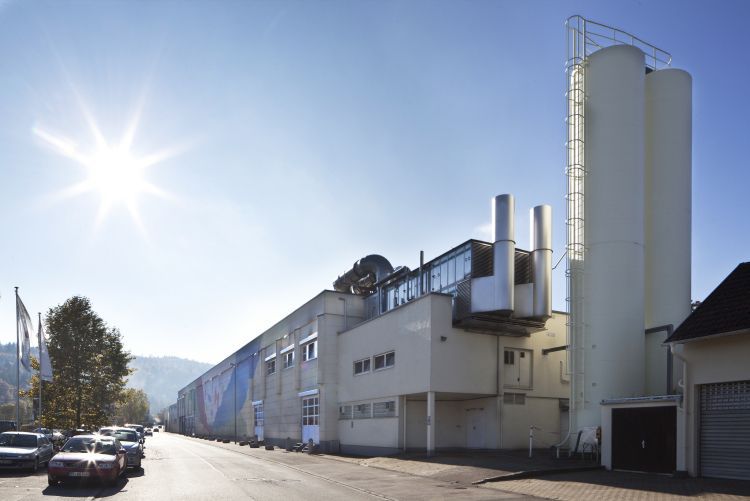 1993
Entry of Mark Jeremias

1996
Entry of Guido Jeremias
Already with the participation of the 3rd generation, Mark and Guido Jeremias, the new 2,800 sqm production hall was completed in 1998.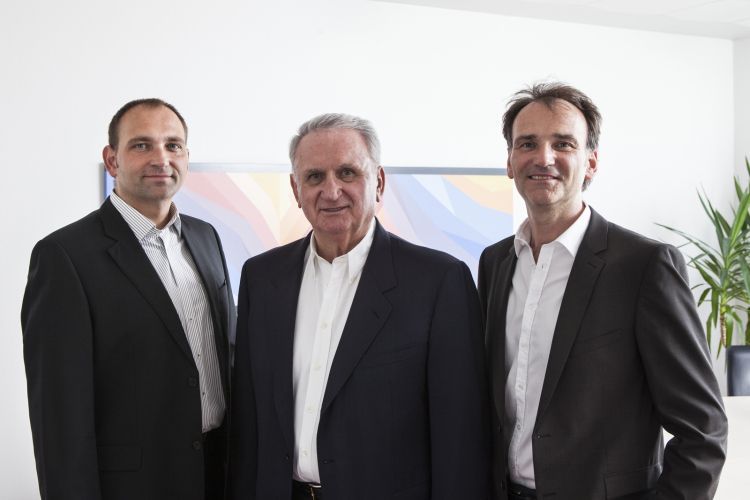 In 2012, there was further conversion work to create additional space for extensions. To increase production reliability and performance, further extensive conversion and modernisation measures were taken in 2015.

2021

Mit den Werten und Wissen aus langjähriger Tradition übernehmen Guido & Mark Jeremias vollständig das Familienunternehmen, um auch in Zukunft gemeinsam ein leckeres und am Markt geschätztes Produkt herzustellen - die Jeremias feine Nudelspezialitäten.
Ihr Vater Horst Jeremias verabschiedete sich in den Ruhestand.

Advertising and recipe ideas
from time immemorial