Verpflegungs-Management
from April 2020

Pasta is an allrounder and promises uncomplicated, nutritious enjoyment in every situation. This also applies for catering in hospitals and senior homes in which pasta is offered quite often.
Mostly short shapes are used - like Gabelspaghetti or Spaghetti kurz. Also Hörnchen, Schneckli, Boccolotti and Rigatelli are very popular.

Have a look at the April 2020 edition, in which you can read more about the advantages of the use of pasta in the care sector.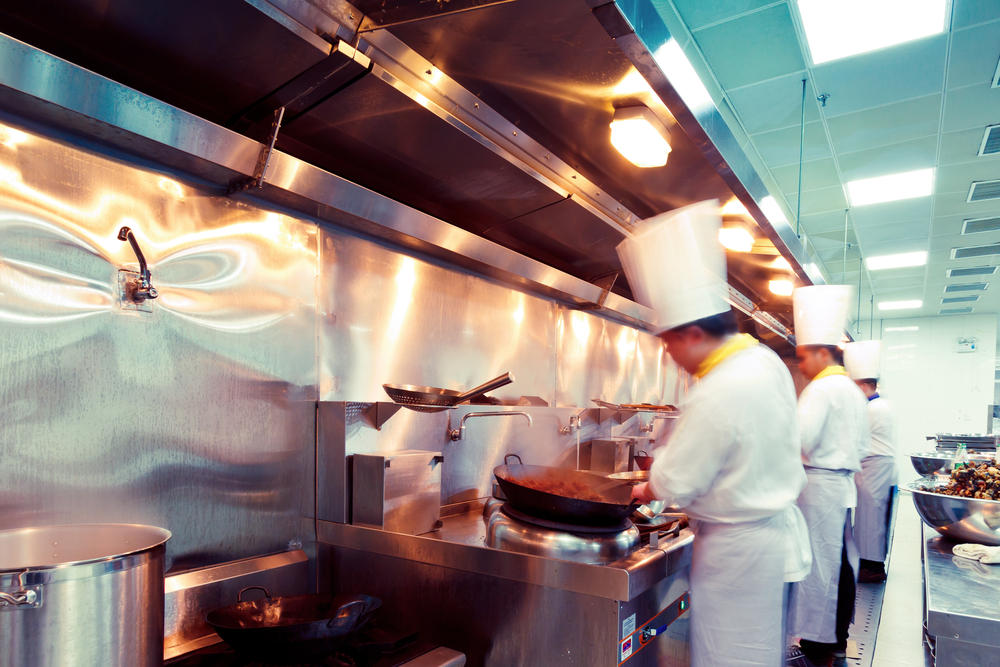 Food magazine from 20.09.2019
JEREMIAS - The manufacturer is doing well in the GM sector.
Food magazine, issue 38, 20.09.2019