All the Jeremias pasta variety
Jeremias noodles are available in almost 50 different shapes. In the kitchen, there are no limits to the imagination. As well as the usual shapes, the noodle lover will find a variety of specialities, such as original rolled ribbon noodles, spinach and tomato noodles, Swabian and scraped spaetzle or noodle rice.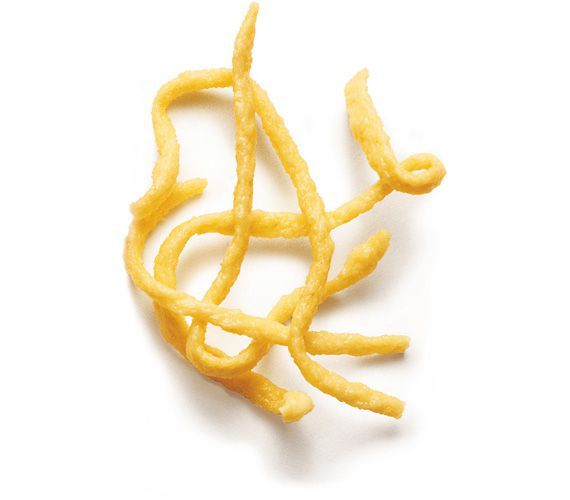 Schwäbische Spätzle g.g.A.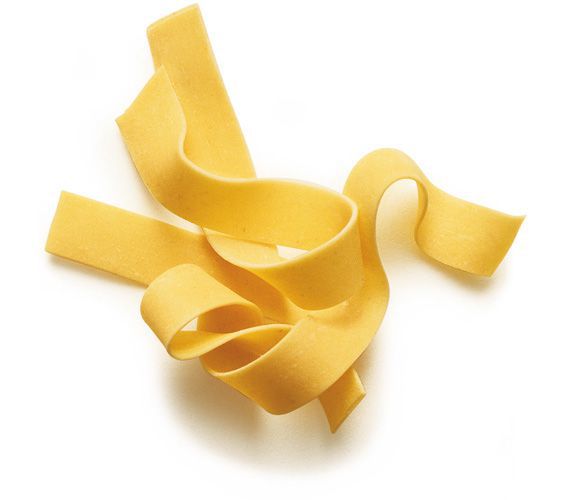 Bandnudeln 8 mm (Tagliatelle)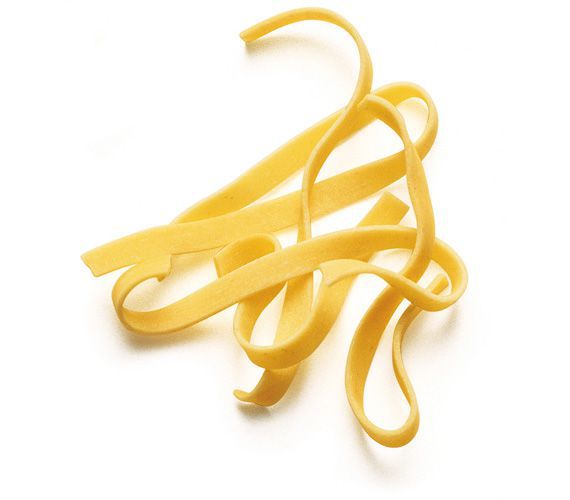 Bandnudeln 4 mm (Tagliatelle)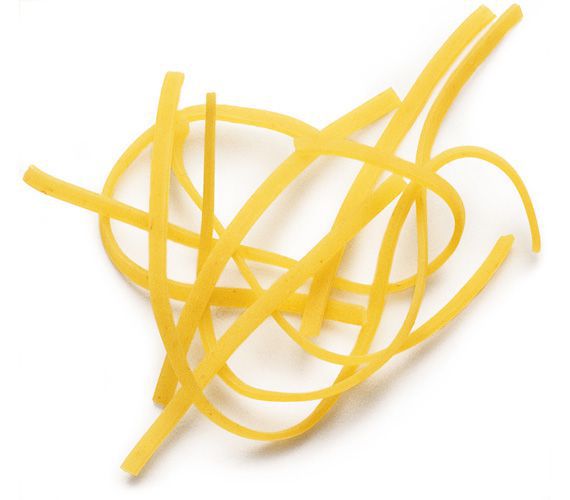 Suppennudeln 2 mm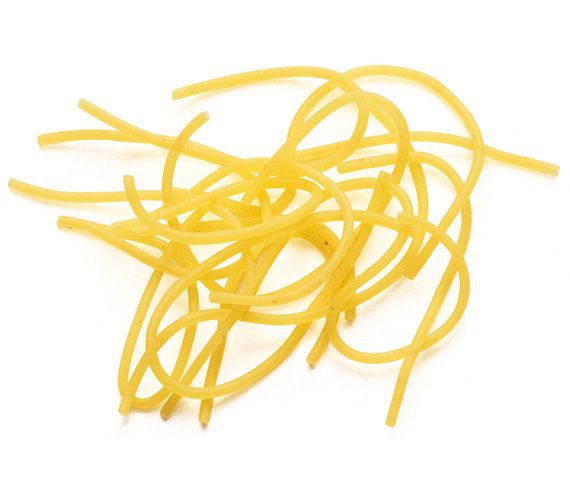 Fadennudeln
Wellenband (Ricce)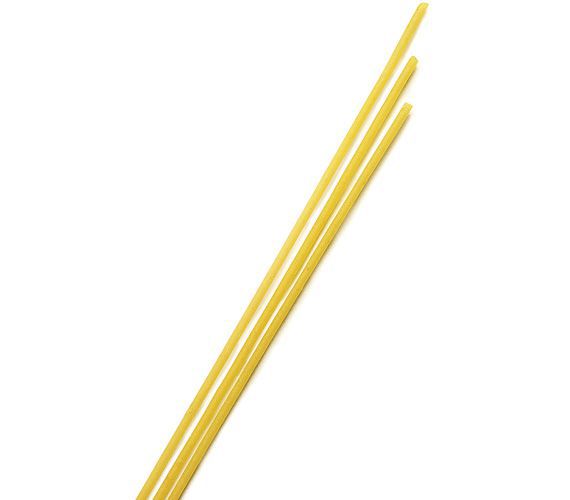 Spaghetti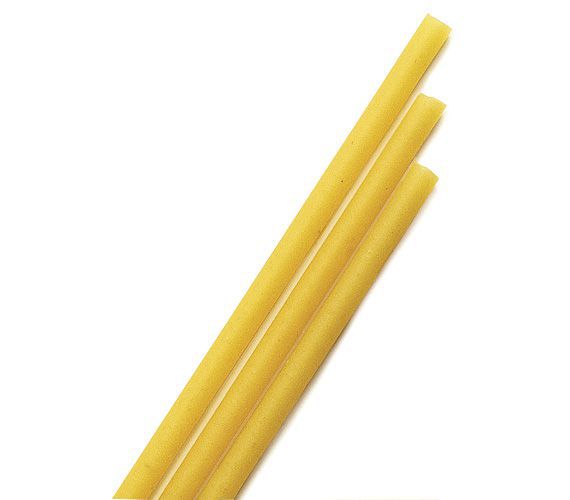 Makkaroni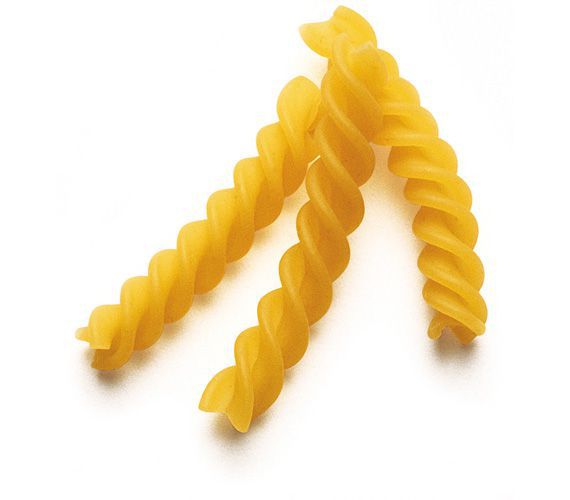 Jerelli (Trecce)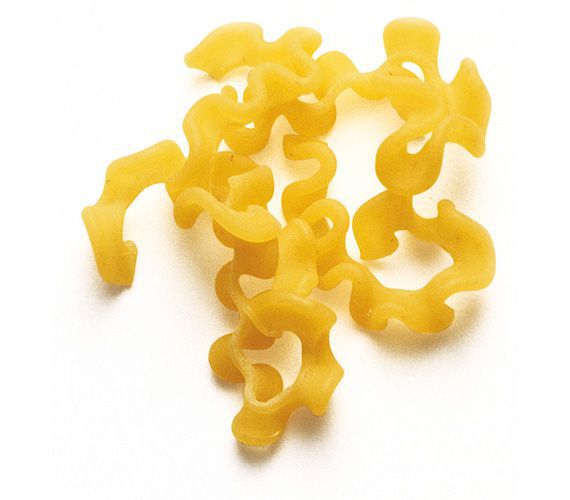 Wellenspätzle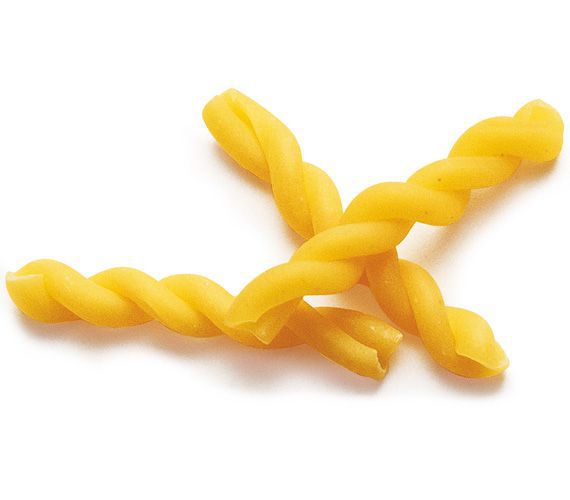 Schlingli (Gemelli)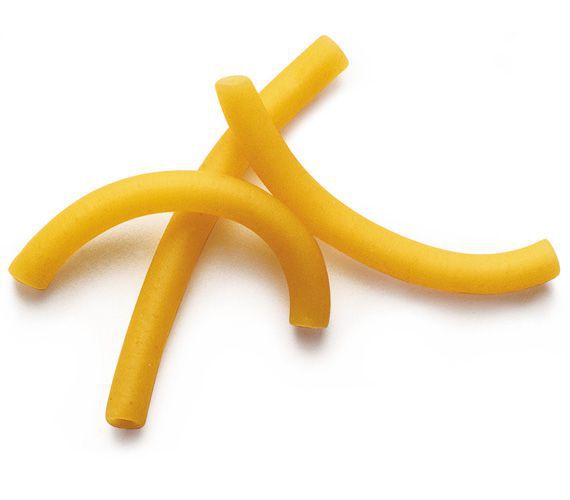 Makkronelli (Maniche)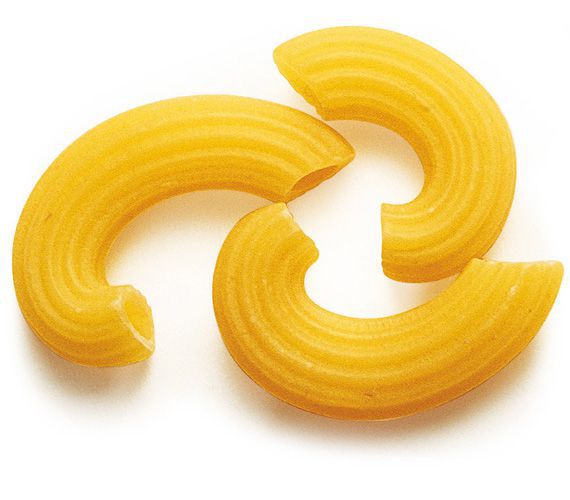 Hörnchen (Chifferi Rigati)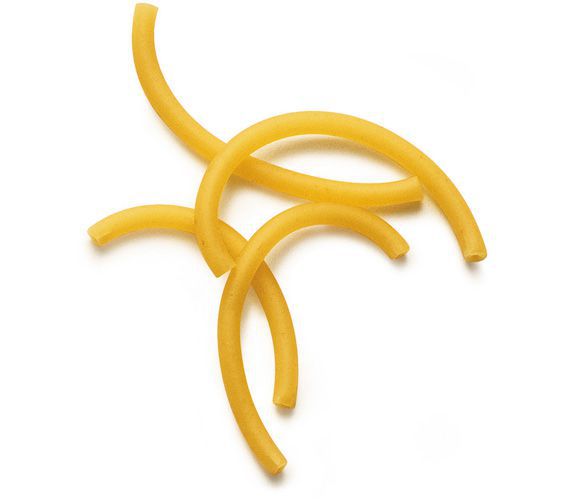 Gabelspaghetti (Gramigna)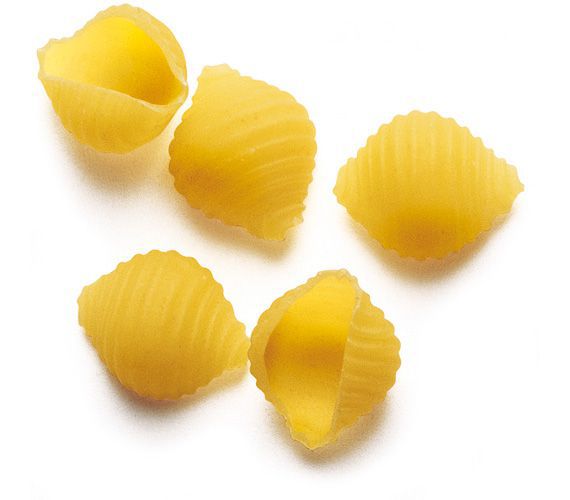 Muscheln (Conchiglie)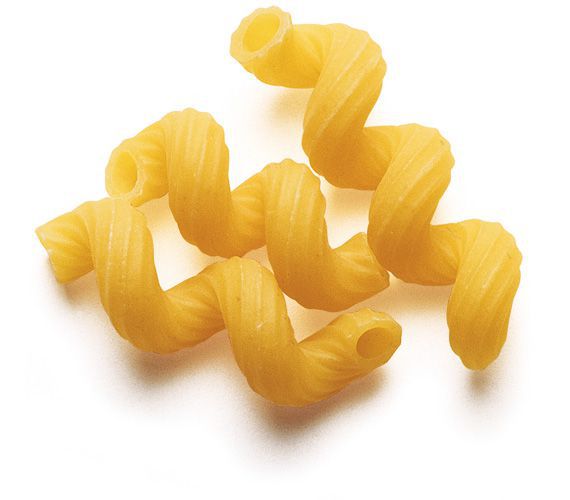 Drelli (Cavatappi)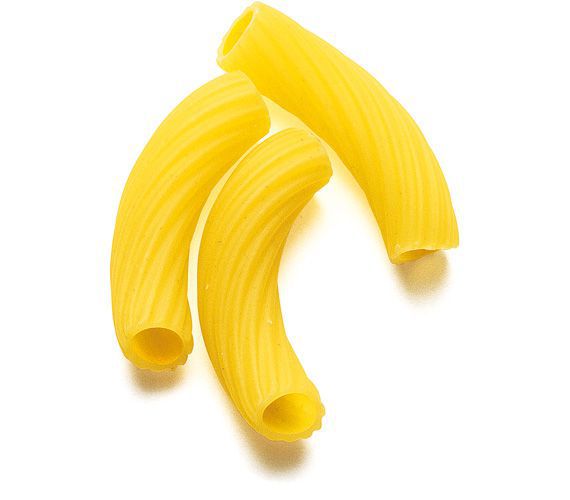 Rigatoni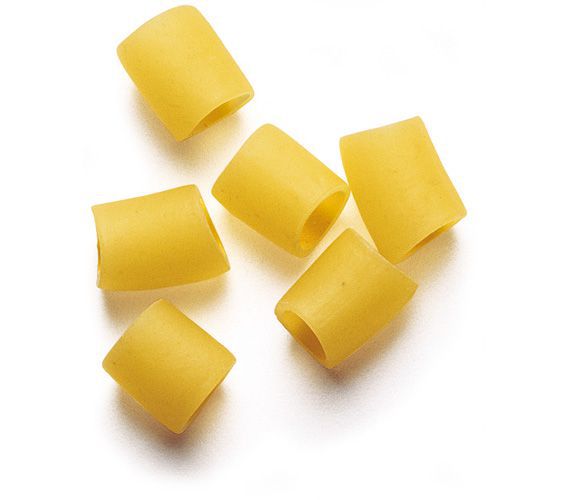 Rigatelli (Ditali)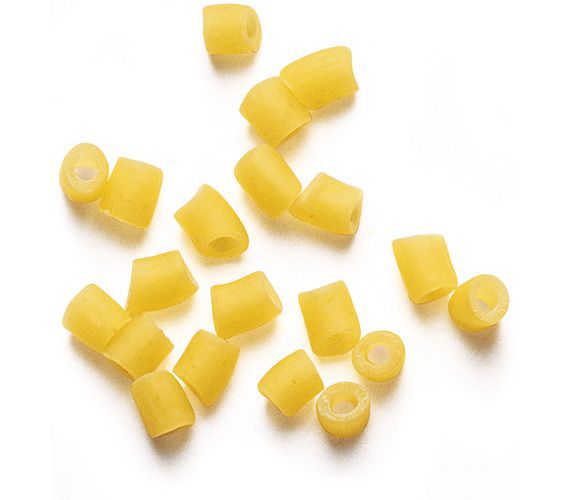 Ringle (Tubettini)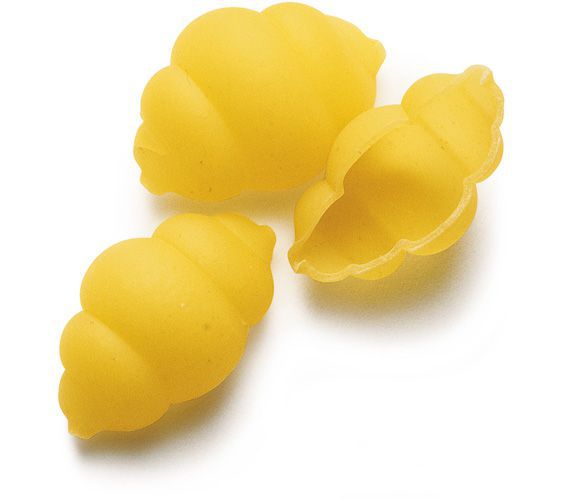 Nocki (Gnocchi)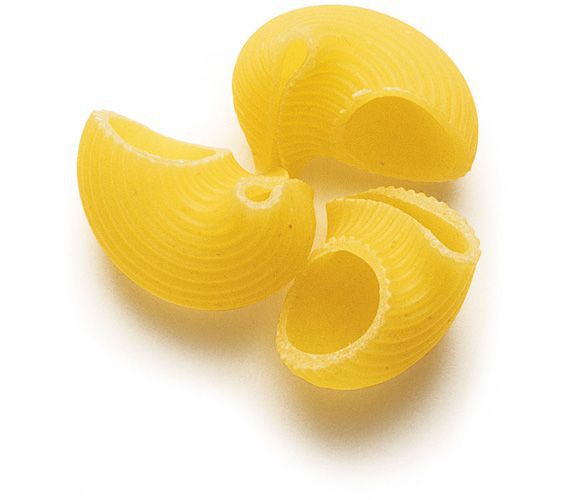 Boccolotti (Lumache Rigate)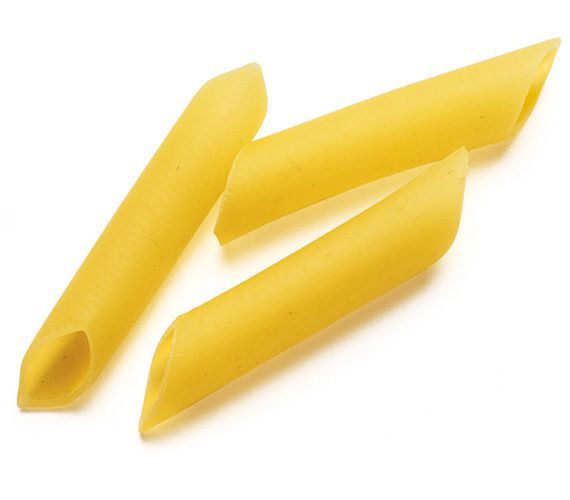 Penne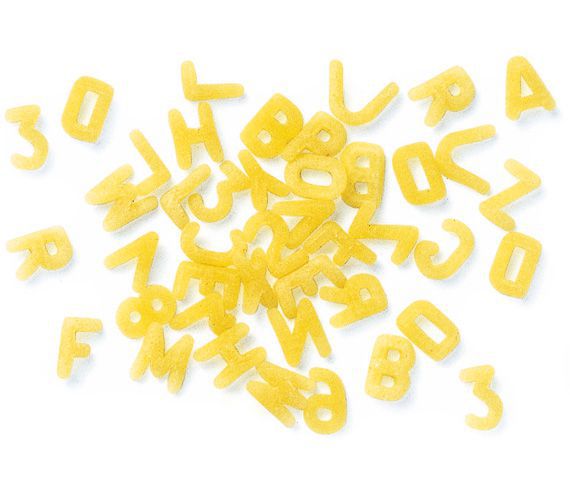 Suppen-Buchstaben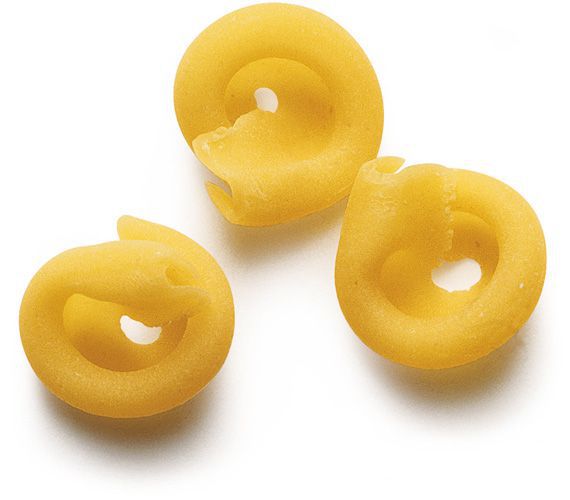 Schneckli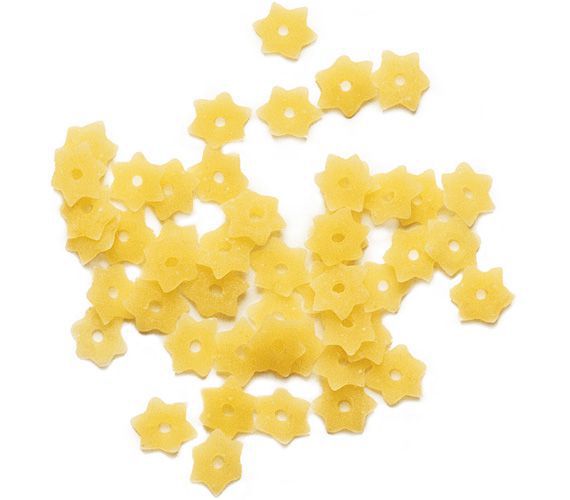 Suppen-Sterne (Stelline)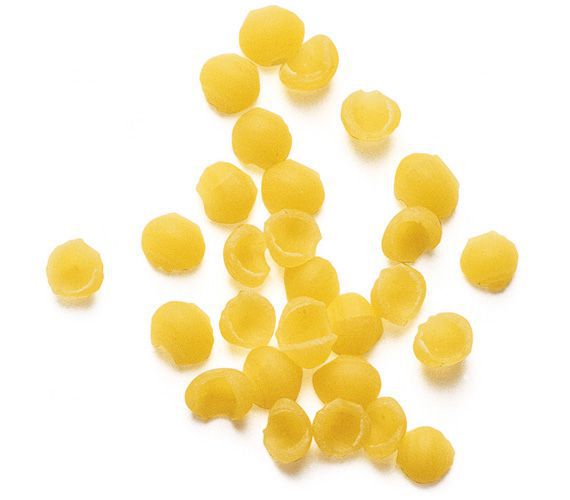 Suppen-Muscheln (Gusciette)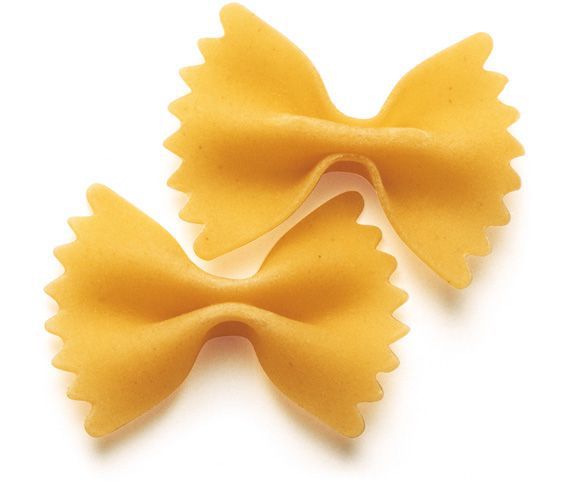 Farfalle
Band gedreht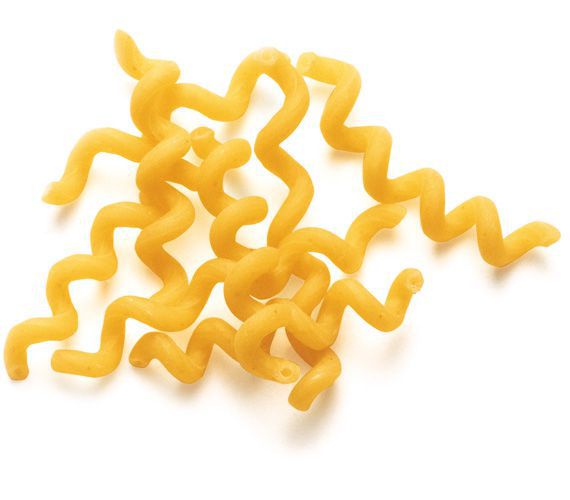 Drellini (Cavatappillini)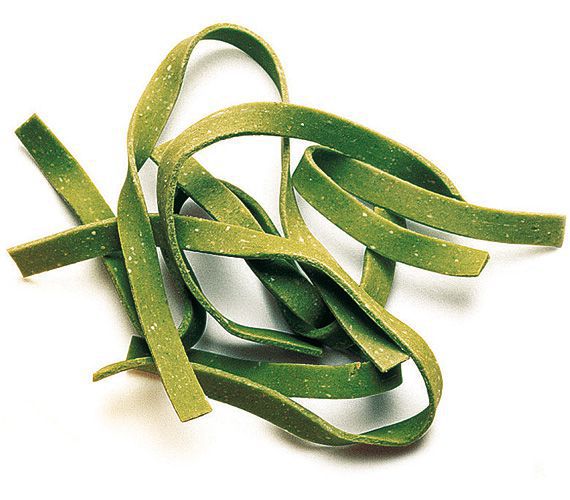 spinach noodles 4 mm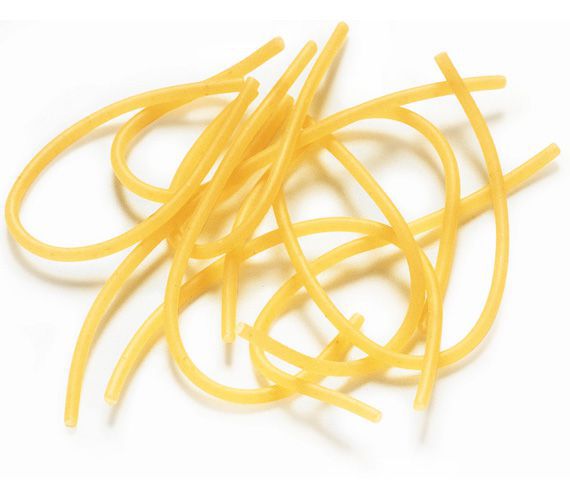 Spaghetti kurz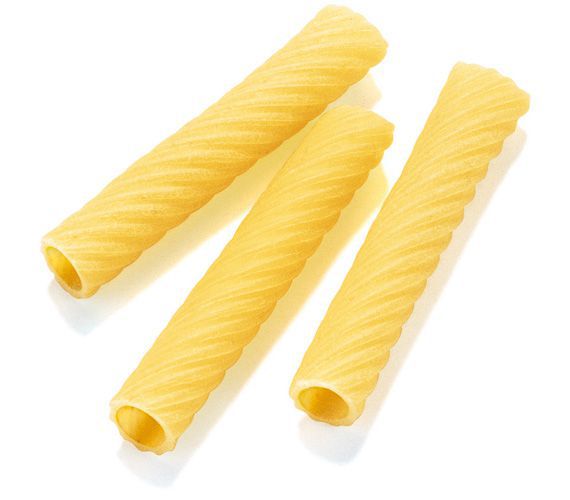 Drelloni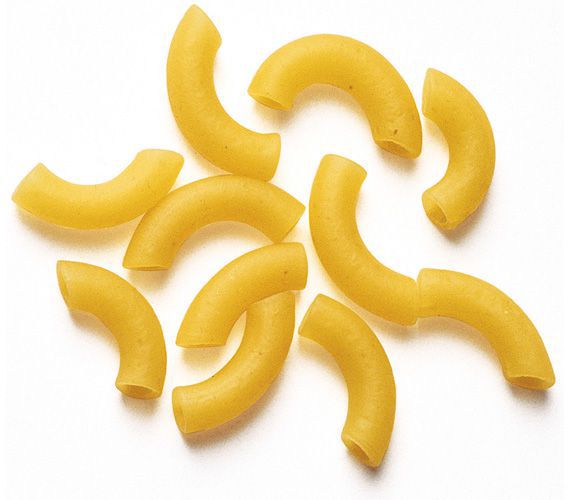 Hörnchen klein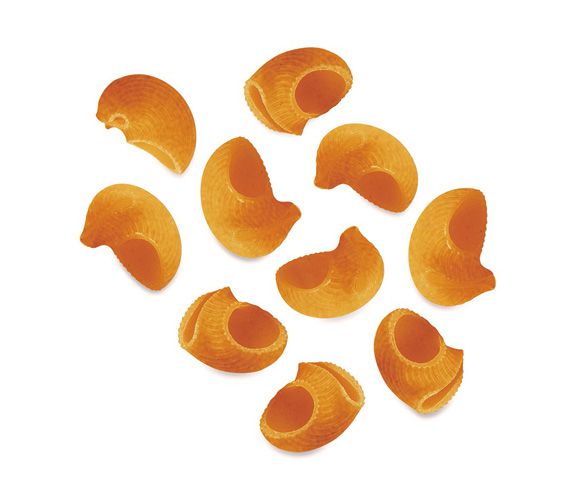 Boccolini (whole grain)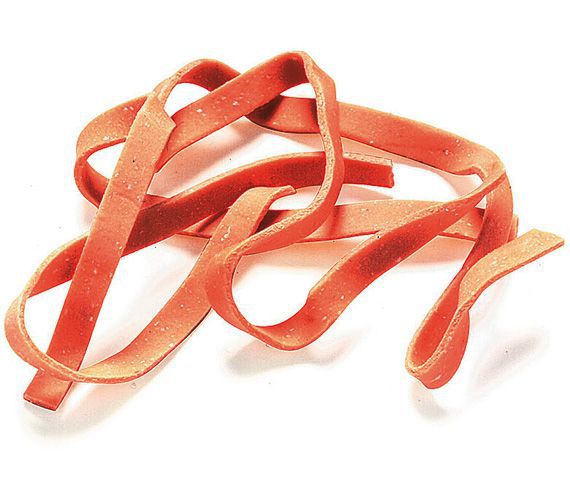 Tomatennudeln 4 mm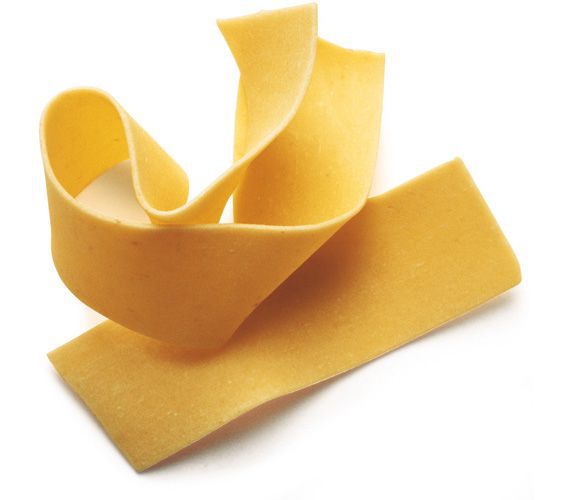 Bandnudeln 20 mm (Pappardelle)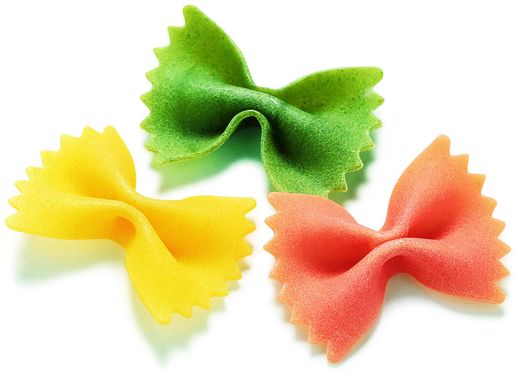 Farfalle tricolore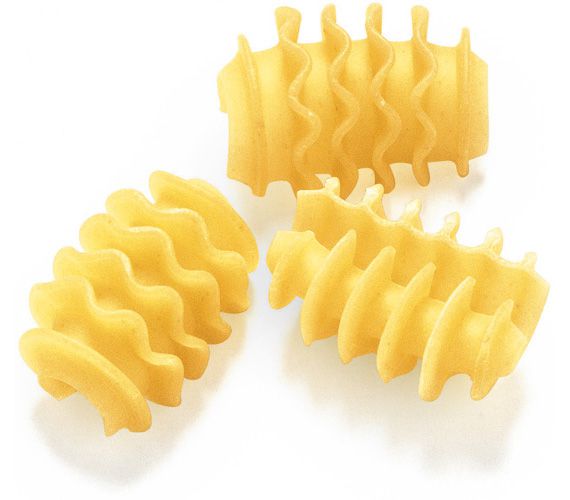 Radi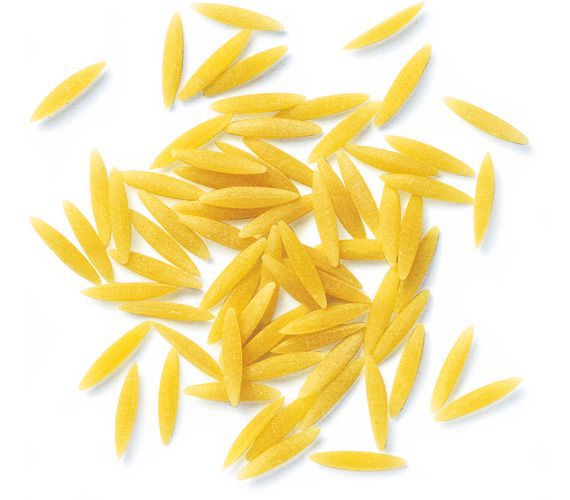 pasta rice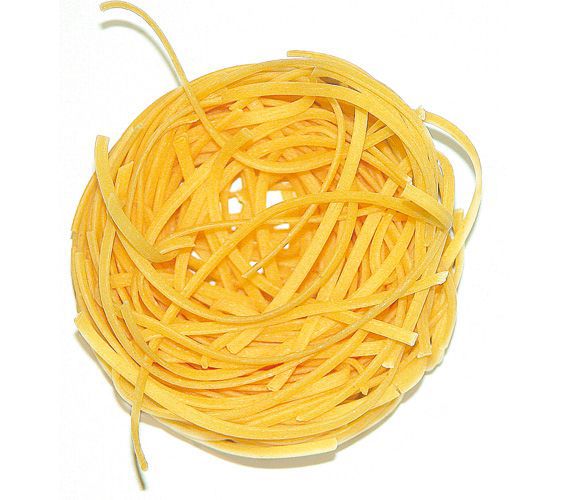 Nudelnester 2mm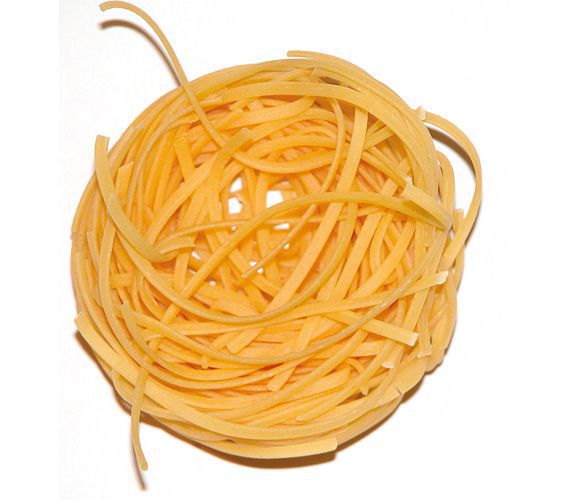 Nudelnester 4mm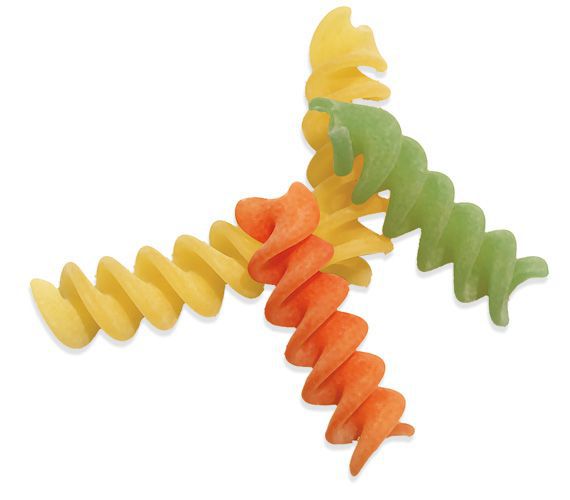 Fusilli tricolore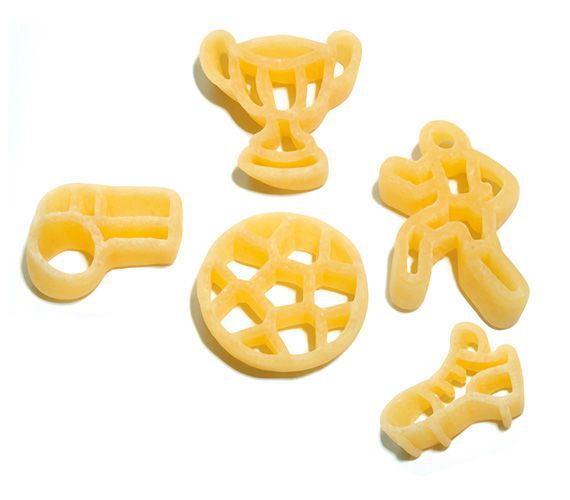 football noodles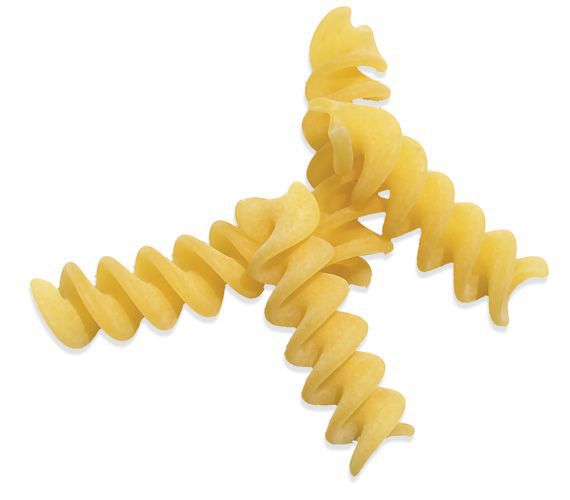 Fusilli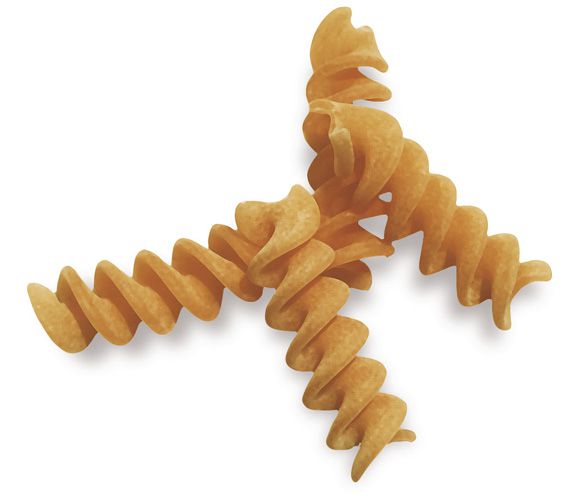 Fusilli (whole grain)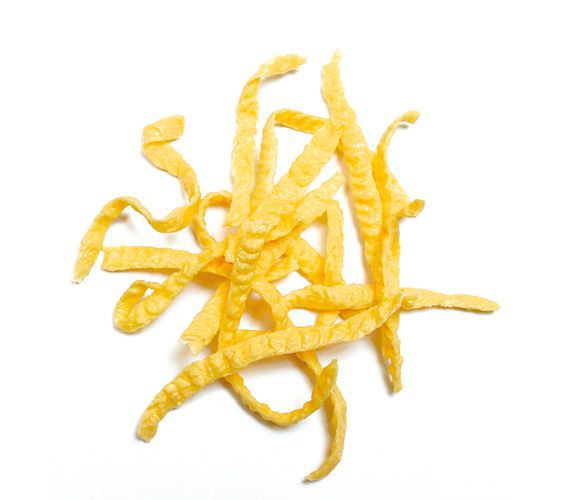 Spätzle geschabt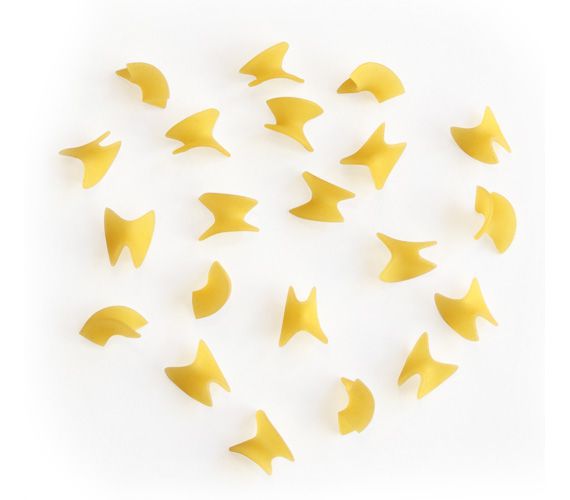 Fleckerl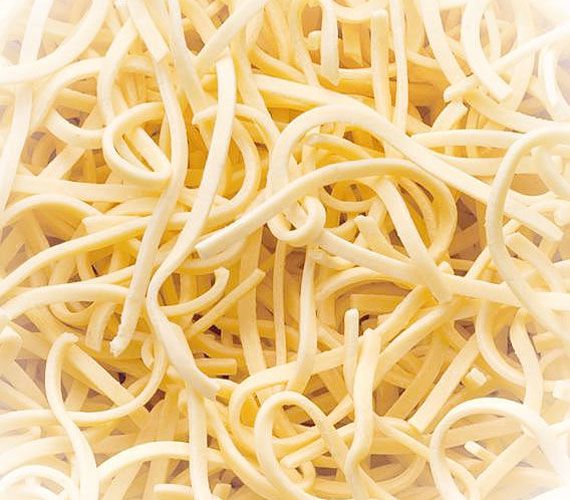 Mie-Nudeln
Swabian Spätzle g.g.A.

pGI = protected geographical indication
Swabian Spätzle and Swabian Knöpfle must really come from Swabia

The European Commission has awarded the seal "protected geographical indication (PGI)" to regional specialities from Baden-Württemberg. For a PGI, at least one of the production stages - i.e. production, processing or manufacturing - must take place in the region of origin.
In order to protect regionally important products from imitation, agricultural products and foodstuffs with protected designations of origin (PDO), protected geographical indications (PGI) and traditional specialities guaranteed (TSG) have been registered at EU level since 1992.
"Schwäbische Spätzle/ Schwäbische Knöpfle g.g.A.' have been registered as a protected geographical indication since 8 March 2012.