Quality Management
Jeremias Noodles - Tested and controlled quality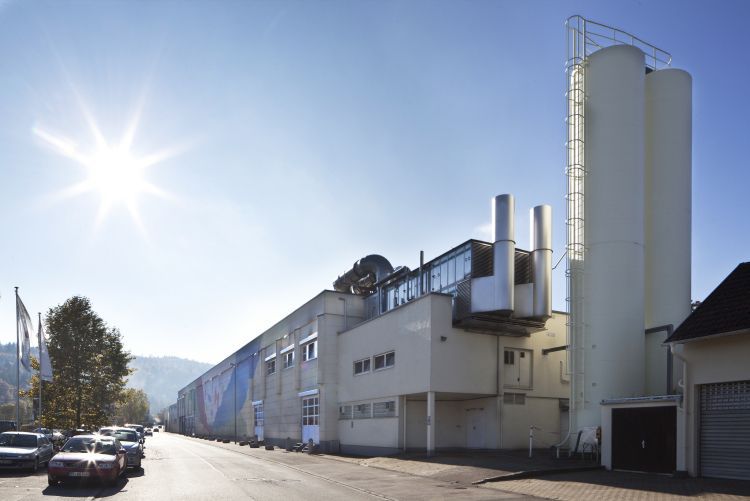 Jeremias Noodles
Today Jeremias is a high-quality brand among the large pasta producers, offering its products at extremely reasonable prices, despite their extraordinary quality.
The prerequisite for this was and remains an uncompromising quality management system that makes use of all cost reduction measures available today. This was first confirmed in 1996 by the certification to the DIN EN ISO 9002 standard and the simultaneous implementation of the HACCP concept.
Iso-certified
We process a natural product that, despite the latest technology, behaves differently every day. Our highly trained and loyal employees, who continuously contribute significantly to our quality, are therefore indispensable.
We pay particular attention to cleanliness and hygiene. To document perfect microbiologial conditions, a test laboratory tests samples daily on our behalf.
Our current valid ISO certificate and the current organic certificate are available for you to download.
Darüber hinaus haben wir uns dazu verpflichtet, regelmäßig unseren Rohstoff Hartweizengrieß auf Kontaminanten und Pflanzenschutzmittel sowie mirkrobiologische Parameter untersuchen zu lassen.
Damit erfüllen wir die Bedingungen zur Teilnahme am Europäischen Getreidemontoring (EGM), welche uns mit dem EGM-Zertifikat bescheinigt wird.