With the OechsleFest Pforzheim in 2012, the gold city will celebrate the traditional wine festival in honour of Christian Ferdinand Oechsle, the Pforzheim eponym of the wine and must scales, for the 27th time. And all this for 17 days!
Wines and culinary specialities from Baden-Württemberg, lovingly decorated arcades and lots of music have been the focus of the event, which was initiated by the hotel and restaurant association in 1986, from the very beginning. A quarter of a century later, the OechsleFest, now organized by WSP Citymarketing, with its coherent, contemporary concept, is now one of the most communicative events in the gold city and more popular than ever.

The restaurateurs from Pforzheim and the Enzkreis present a selection of around 180 dishes and specialities from the Baden-Swabian cuisine, as well as over 200 different wines from Baden-Württemberg. Of course, the list of beverages should not be complete without the wines "Oechsle-Gold" and "Oechsle-Rubin", which have been specially developed for the OechsleFest.
A diversified live stage program with bands and music groups of the most different styles provides for atmosphere during the entire duration of the festival.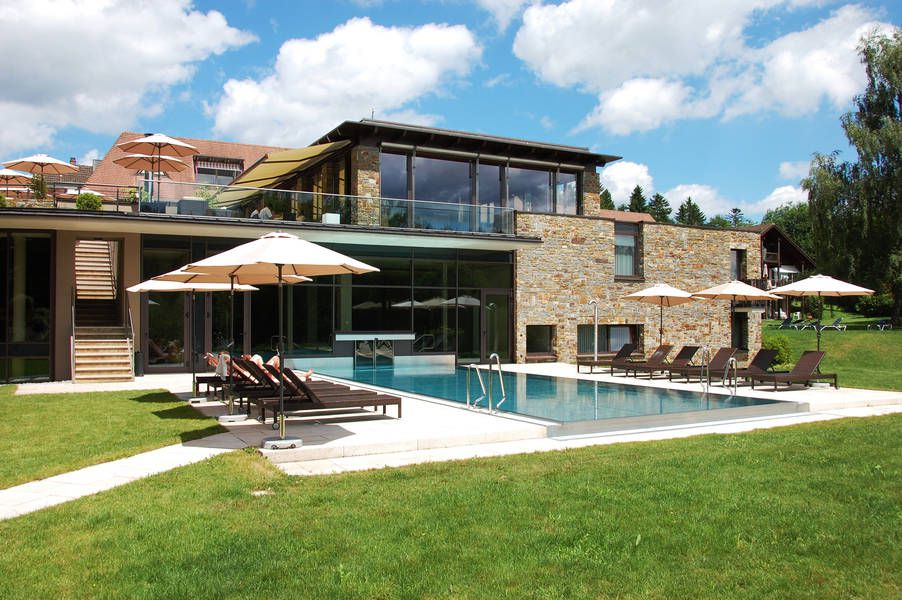 Jeremias lottery for the OechsleFest
Take part and win great prizes!
Jeremias - fine pasta specialities presents a raffle with attractive prizes at OechsleFest. As the main prize, Jeremias invites you to a wellness & enjoyment weekend for two in Hotel Lauterbad****S near Freudenstadt.
In addition, attractive culinary prizes await you from your Laubenwirt hosts.
Participation tickets are available at the OechsleFest.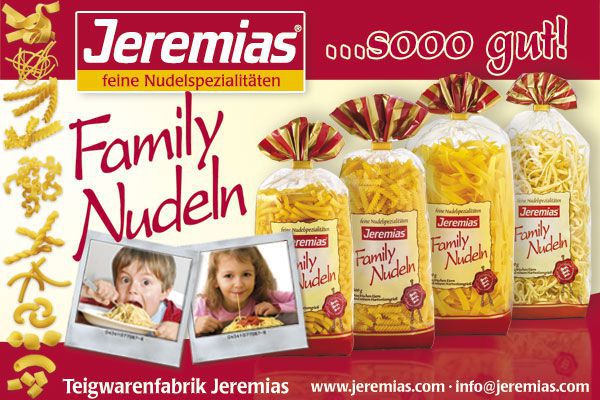 Jeremias presents the "Family Noodles"
... and raffles off samples of connoisseurs on Wheel of Fortune!
Right at the opening - Fr. 24.08. 12.00-20.00 o'clock - we present our extraordinary variety. At the wheel of fortune, everyone with a little luck can win a gourmet tasting or a present for the kitchen, office or bag.
The proceeds of the wheel of fortune go to the PZ campaign "People in Need". For kids, the popular family motif is available for colouring in everywhere at the party. Just ask in your arbour!
Further information
Wirtschaft und Stadtmarketing Pforzheim
Geschäftsbereich Citymarketing
www.ws-pforzheim.de
Photos OechsleFest: Tilo Keller